Posts Tagged 'Yoga Sutras'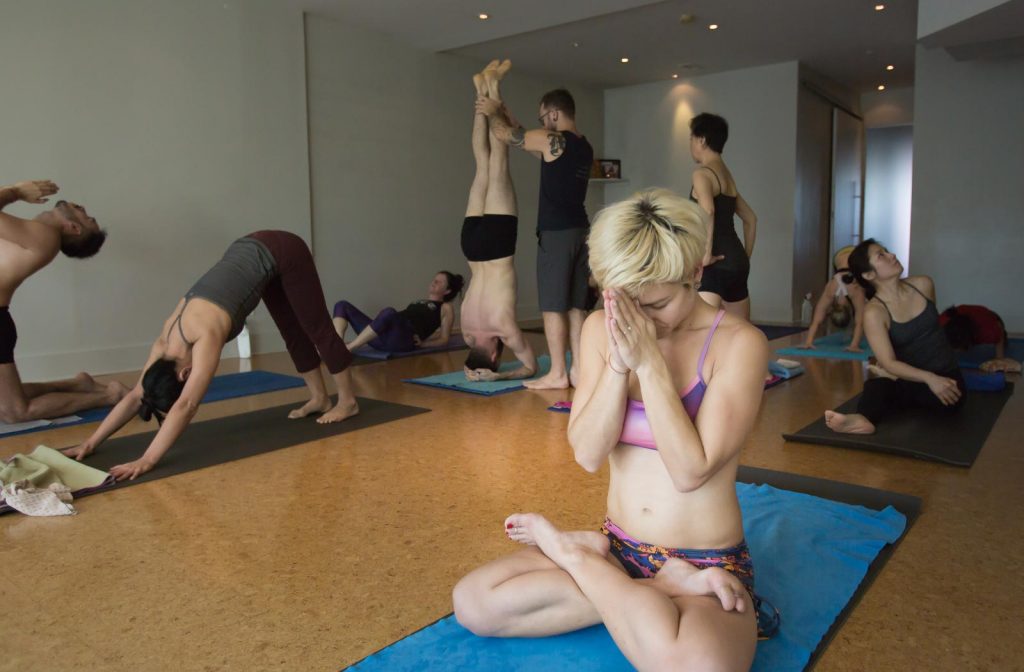 I'm an anxious person by nature. Without discipline, my mind runs amuck creating stories about this, and that. It spins trivial situations into worst case scenarios, that send me spiraling into the depths of my monkey mind.
In this weeks blog we're gibing you some tips on how to still the monkey mind!
Read More