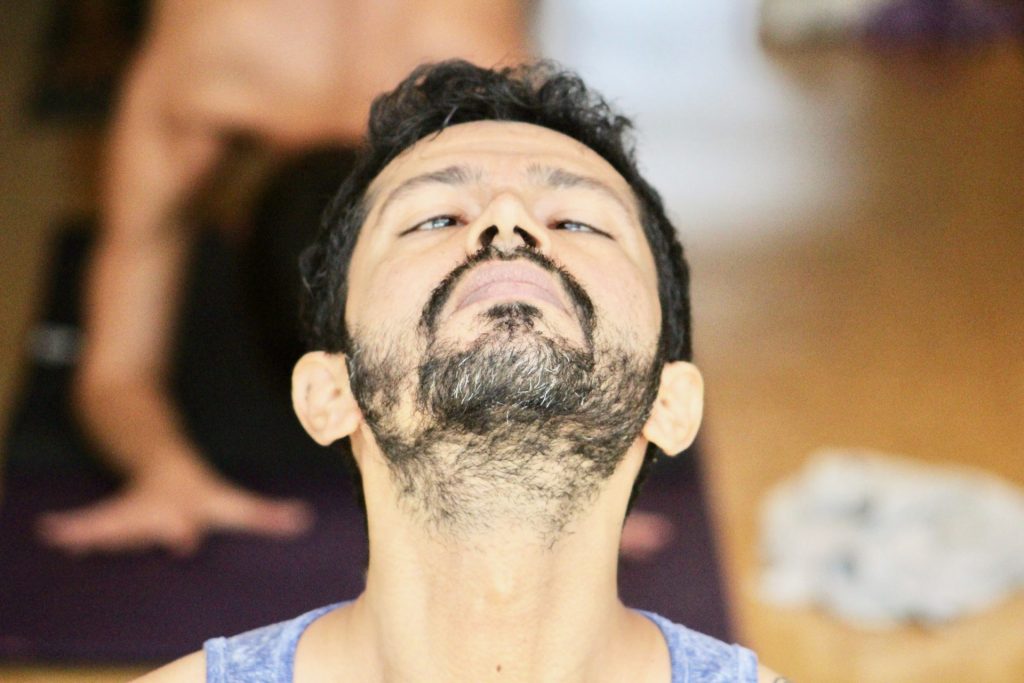 Dristi is important in our Asana practice. It is one of the three Tristhanas or, "points of focus" during our practice along with Asana and Pranayama.
Dristi, I've realized for me at least, is foundational, and instrumental to my level focus and concentration throughout my practice.
So this week, I thought I'd discuss why it's so important to our practice.
Read More