5 Day Kino MacGregor Workshop Package 2019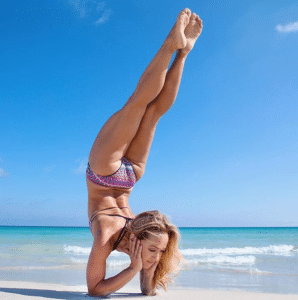 Join Kino MacGregor here in Toronto for 3 days of Teacher Clinic and a weekend of workshops.
$999
---
3 Day Ashtanga Immersion for Students & Teachers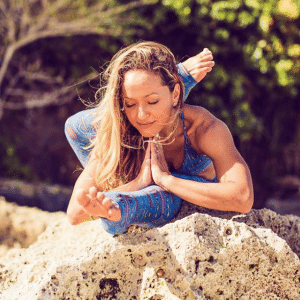 Wednesday to Friday, November 20 – 22
Join world renown yogi and Omstars founder Kino MacGregor for 3 days of Mysore practice and afternoon workshops in Toronto. Practice in a limited group of students for intimate connection and individual attention. Whereas most of Kino's workshops and events number in the hundreds, this small practice group allows you to truly dive deeply with one of the brightest lights in the Ashtanga Yoga lineage in the world.
10:30am – 12:30pm: Mysore Practice
1:00pm – 4:00pm: Afternoon workshops for the teacher intensive are focused on philosophy, the dynamics of teaching, technique and adjustments.
$700
---
Mysore with Kino Single Drop-in
Wednesday, November 20, 10:30am – 12:30pm
Thursday, November 21, 10:30am – 12:30pm
Friday, November 22, 10:30am- 12:30pm
A chance to practice traditional Ashtanga Yoga under Kino MacGregor's guidance. As one of the few people practicing Ashtanga's 5th series, Kino is an undisputed master of this practice. Don't miss this opportunity to learn from Kino in a small class setting.
$70
---
Kino Weekend Workshop Bundle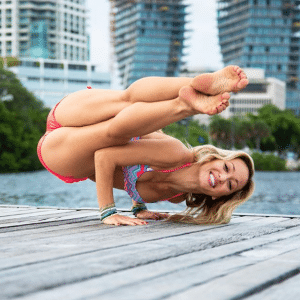 Friday to Sunday, November 22 – 24
Can't decide between workshops? Sign up for the entire weekend!
$325
---
The God Talk—Meditation, Discussion and Q&A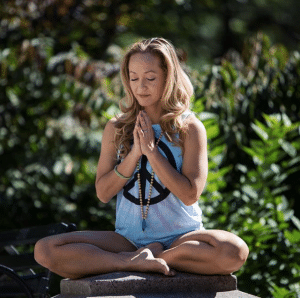 Friday November 22, 6:00pm – 8:00pm
Perhaps you came to the practice of yoga seeking answers to some of life's deepest questions, searching for a pathway to the Divine out of disillusionment with organized religion. You may have found a sense of the sacred in the yoga practice. Either way, you are a spiritual seeker and on a quest for the Truth. Join this seminar to discuss the concept of God and devotion to God from the yoga paradigm. Hear Kino's personal, direct and revelatory experience of the Divine and how that has shaped her journey in the spirit. End with a meditation and an open heart.
$65
---
Fundamentals of Yoga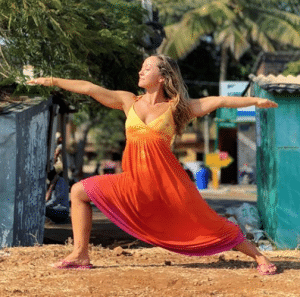 Saturday November 23, 9:00am – 11:00am
Dive into a detailed exploration of the Astanga Yoga method starting with the foundational principles of practice in the Primary Series. Break down key principles and poses in a perfect mix between theory and application. Perfect for all levels, new students will find a warm welcome to this ancient tradition and old students will leave with a fresh look at the lineage and practice.
$65
---
Journey to Handstand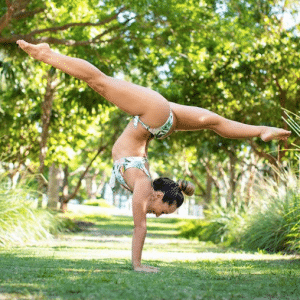 Saturday November 23, 1:00pm – 3:00pm
Yoga is all about practice, not about the goal. This class gives you a roadmap to follow on your journey to handstand. No matter where you are along the path, you'll find technique, alignment and strength-building tools to support you on each step. If you're inspired by handstands but feel intimidated about where to start, this class is great for you. And if you train handstands already you'll take it to the next level. Leave with a feeling of pure joy and playfulness. Be prepared to sweat and be upside down!
$65
---
Ashtanga Yoga Primary Series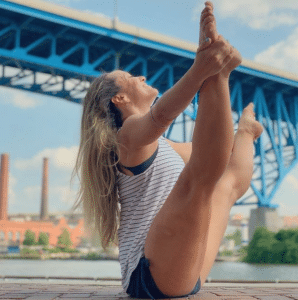 Sunday November 24, 9:00am – 11:00am
Surrender to the traditional Ashtanga Yoga method with careful emphasis on the traditional vinyasa method and have fun along the journey. Experience the integrity and purity of the Ashtanga Yoga practice and be prepared to sweat.
$65
---
Body Intelligence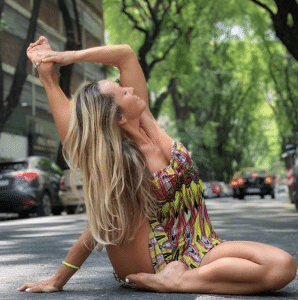 Sunday November 24, 1:00pm – 3:00pm
Learn to move from a place of deep inner connection. Change the operating system of your mind and unlock your body's innate potential for movement, freedom and awakening. More than just a workshop you will leave with tools that will shift your paradigm on movement and embodiment. For yogis of all levels and spiritual seekers interested in exploring the spiritual seed of mind-body unity. Advanced practitioners will find the keys to fine-tune their craft and newbies will find a path of ease and flow. Get ready to stretch your mind (and body!).
$65
---
Preregistration and full payment is required to reserve your spot in the workshop. There will be a 20% administration fee on refunds for cancellations made before November 5, 2019. There are no refunds or credits granted for cancellations made on or after November 6, 2019.